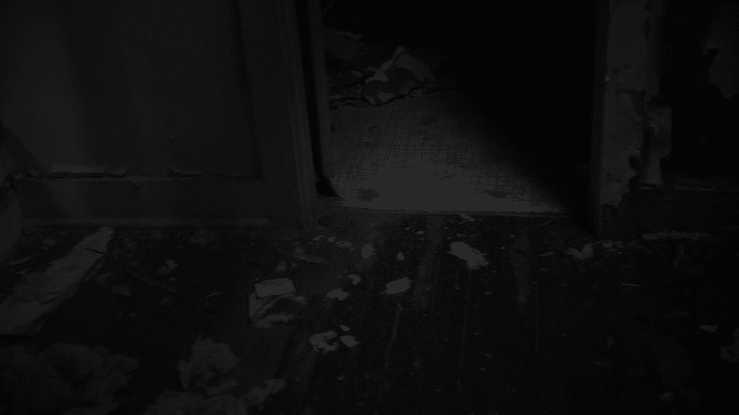 Writer/Director/Editor/Producer/Actor
Noah Arthur Woods is a writer, director, editor and producer of their own projects, including the independent feature THE LIGHTS ARE CLOSED AND MY EYES ARE DARK.
Noah grew up in a small farming town of 700 in north eastern Arkansas, raised by a stay at home mom and a diesel mechanic. Ever since a young age, Noah had their head in a TV set and would spend their summers working to pay for movie tickets and DVD's. In 2017 they decided to pursue a career in film and acquired a Bachelor of Arts in Film at the University of Central Arkansas.
On top of that Noah has accumulated a wide variety of experience on film sets, and has had works in local Arkansas film festivals over the past two years. In 2020, Masacre, a short that Noah both shot and edited, was selected in FILMLAND. In 2021-- which they were awarded best cinematography at the Conway Film Festival. Noah's first micro budget feature was also selected and won the Audience Award and went on to the Arkansas Cinema Society's "Homegrown series."
Noah was also awarded during the 2021 UCA FILM FEST ceremony, "Outstanding Technical Achievement" for their camerawork and editing.
Noah strives to make films relating to specific struggles in the southern community, and sees themselves as an ethical filmmaker who sees the art as a way of life and a means of helping people.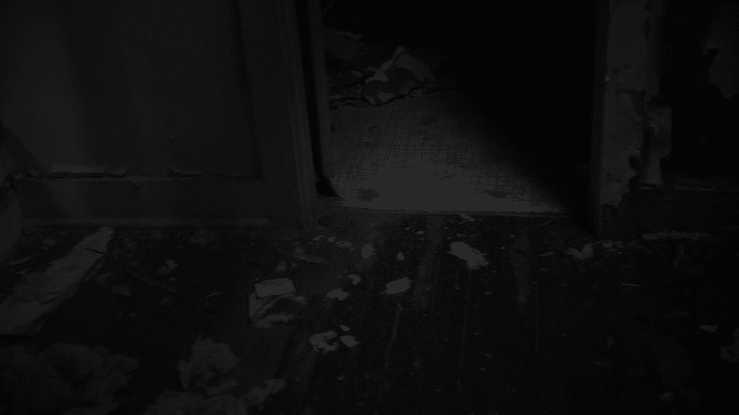 Amalia Eddings is a Colombian-American producer/director born and raised in Arkansas with a Bachelor of Arts in Filmmaking from the University of Central Arkansas. She currently works as an Associate Producer & Editor at video production company Content Titan. Previously she had worked as an editor/co-producer for the Arkansas-based independent production company Mudroom Films, primarily working on the feature documentary, "The 'Vous", about the lives of the waiters at the internationally famous BBQ restaurant, The Rendezvous in Memphis, Tennessee. In 2019, She interned at Vanishing Angle, a Los Angeles based production company known for award winning films such as, Sundance and SXSW winning feature "Thunder Road ''. In 2020/2021, She produced an Arkansas-made independent spanish-language feature "Llego Hoy '', about a Mexican mother's journey of reconnecting with her son and smuggling him into the States, set to be released in 2022.
Coming from a life mixed with a Hispanic and American southern background, Amalia aims to make films that promote cultures and communities that remind her of her own and are often overlooked. "I Do This For A Living" has such a nostalgic southern small town aora that any southerner will immediately feel connected to the characters who are just trying to get by day-by-day despite all the unplanned aspects life throws at them.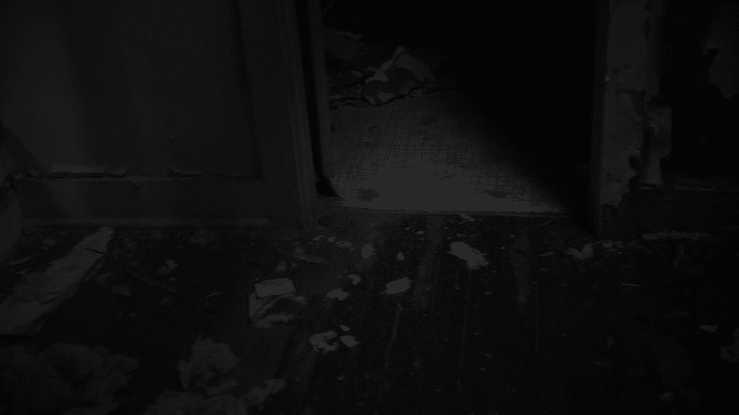 Marty Lang is an Assistant Professor of Film at the University of Memphis. He has written and directed two feature films, STAY WITH ME, being released in 2022, and RISING STAR, distributed worldwide by Content Film in 2013. His producing credits include the web series THE RIDE, a Sundance 2020 premiere, OUT OF MY HAND, a 2016 Indie Spirit Award nominee, BEING MICHAEL MADSEN, starring Michael Madsen, Virginia Madsen, David Carradine and Lacey Chabert and CHOMPY & THE GIRLS, featuring Udo Kier, released in 2021 by Freestyle Digital Media. He is also the creator of the Connecticut Film Industry Training Program, a state-sponsored, nationally-recognized film workforce development initiative that ran from 2008 to 2012. He is a member of the Writers Guild of America, West.
​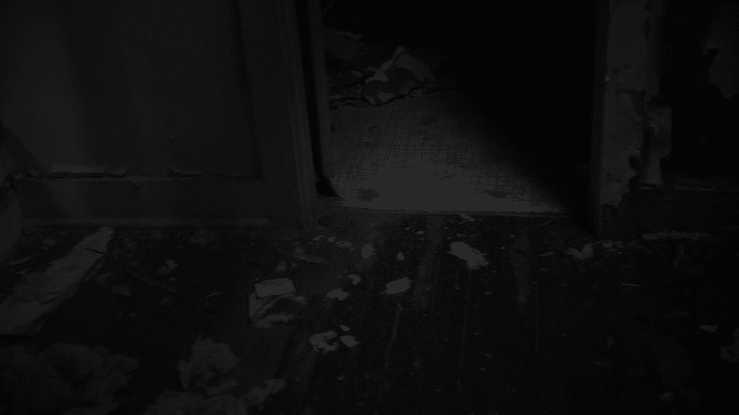 Jeffery Woods was raised in Tyronza, Arkansas. He received his degree from the University of Central Arkansas in Management Information Systems and currently works in Nashville Tennessee. He has also been in the photography business for over a decade and runs Redwoods Photography.
His experiences with the subject matter of "I Do This For A Living" is a valuable one, aiding in the representation of the town, the people and the message. He is working closely alongside the production.